These are the stories that were made at PICNIC on Tuesday.


Ingmar
Brikki is excited about a new day full of adventures.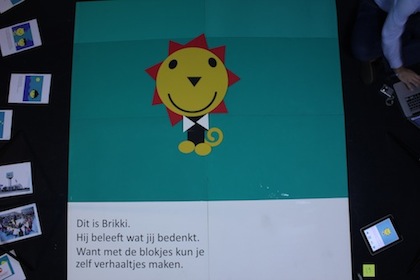 Cammy Tran from Headroom
Once upon a time there was a girl named Ella Bean. She didn't feel at home in the real word, because everyone was different from her. When she closes her eyes, she meets her friends, who all look a bit funny, just like her.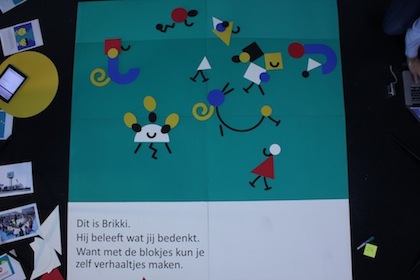 Darren Bristow
Brikki gets some last minute advice from his coach as he prepares to take on Oscar Pistorius in the Paralympic 100m final.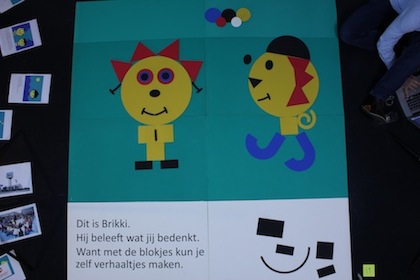 Farid Tabarki
How can we ensure a smooth transition from the old to the new system or is it revolution galore?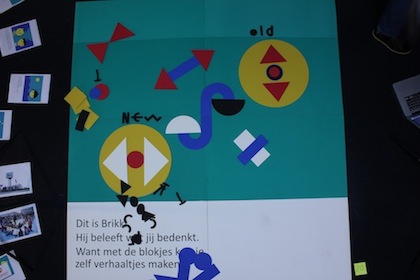 Manuel Pueyo
This is about a happy guy with a connected heart and
mind.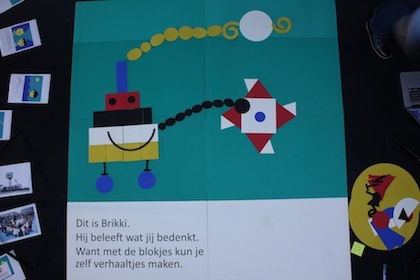 Steef
Catch oldy!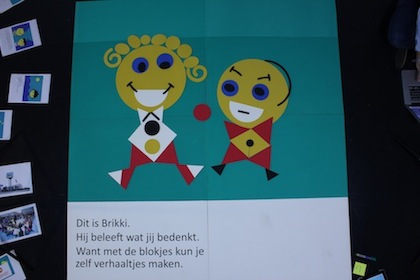 Zameer Razack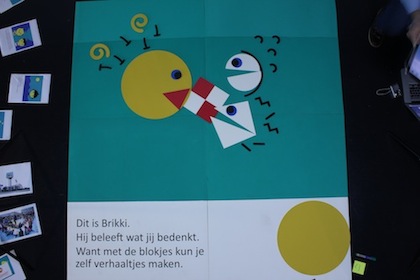 Models at work
There once was a universe full of strange planets. On every planet there were living people or animals and there was 1 planet in the shape of a king. This planet ruled over the universe. But the other planets didn't like this anymore and attacked. But the king thrived and for ever stayed the strongest in the empire.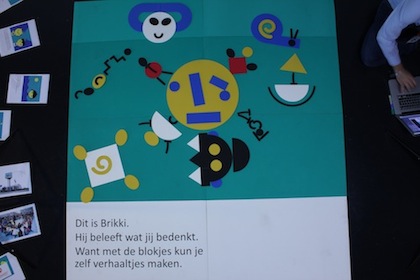 Martine
Brikki needed some time off, so he went camping and made fire to roast a sausage.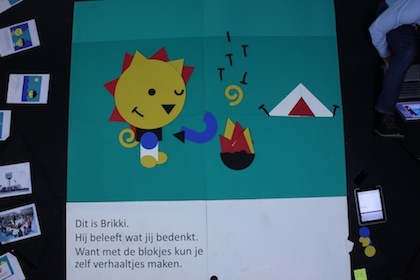 Stéphane and Corentin
Captain hook kills ugly Bad pirate during the so called Brikki War (2012-2013). But ugly bad pirate's ghost comes back and uses his superpowers to take revenge and manages to steal Captain Hook's soul.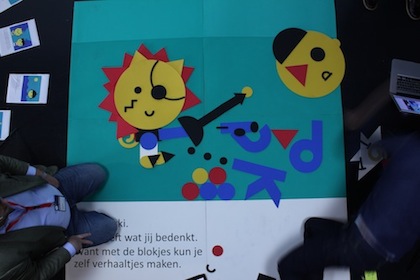 Sabrina
Brikki daddy is walking with brikki baby.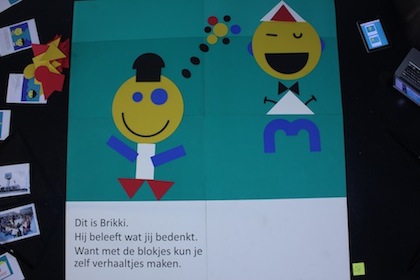 Indre
Snowman!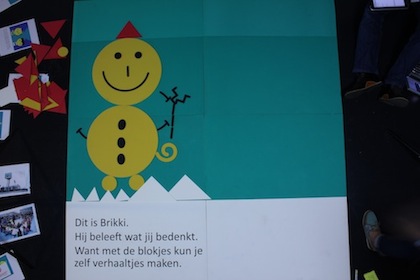 Patrick de Zeeuw
I'm Jim and I still have to shave my beard today.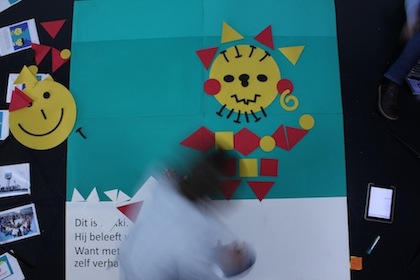 Micky
Oh jeeh what's that
It's a big yellow ball with red balls, hey that's fun
Sting, sting, stingerdesting
Bzzzzzz bzzzzzzz bzzzzzzz
Run Brikki run!
These are angry bees
Bzzzzzzzzzzzz bzzzzzzzzzzzzz bzzzzzzzzz
Brikki runs.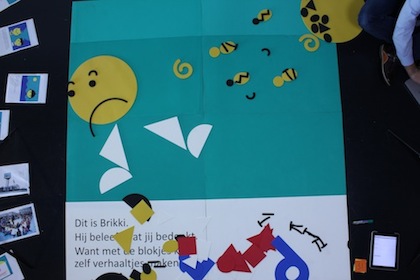 Ronald and Ingmar
Baby Brikki plays soccer. This is not so difficult. Because his opponent is sleeping.